home-test
"It provides skincare benefits by reducing irritants and chemicals in water."
Dr. Devin Reese, Ph.D
Harvard & Berkeley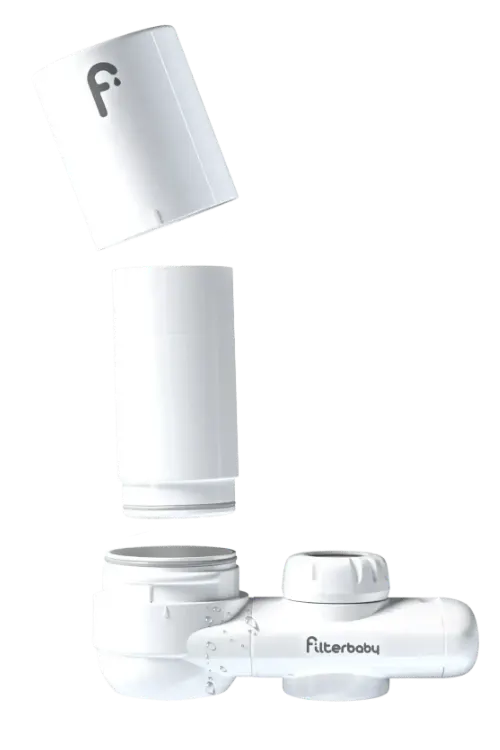 Skincare starts with your water
Washing your skin is one of the most essential part of any skincare routine. Still, we only think about the products we use and overlook one important factor: our water.

Many people assume that tap water in the USA are great as they are treated and regulated by the state and the EPA. However, the EPA is antiquated, it's standards gets a passing grade at best from the EWG, and hasn't updated the legal limits for any contaminants for over 2 decades! The EPA also doesn't set regulations on hundreds of alarming chemicals in tap water, including but not limited to, PFAS, PFOS, many pharmaceuticals, pesticides and more.

Your skin is porous, so things can easily get in. Prolonged skin exposure to unfiltered tap water can cause skin dryness, irritation, dullness and more problems.

We designed FilterBaby to reduce chemicals in water and improve your skin health.
Clinically tested, dermatologist-approved formulation
Derms agree that chemicals in tap water, even in minute quantities, can strip away natural oils in our skin, which causes dryness and irritation and can lead to premature aging.

People with thin, sensitive, and problematic skin are the most susceptible to contaminants and chemicals found in tap water.

FilterBaby is designed to reduce chemicals in tap water that are harmful to skin health. This will make the water easier on your skin and keep your skin healthier.

Tested for sensitive and normal skin types and derm approved.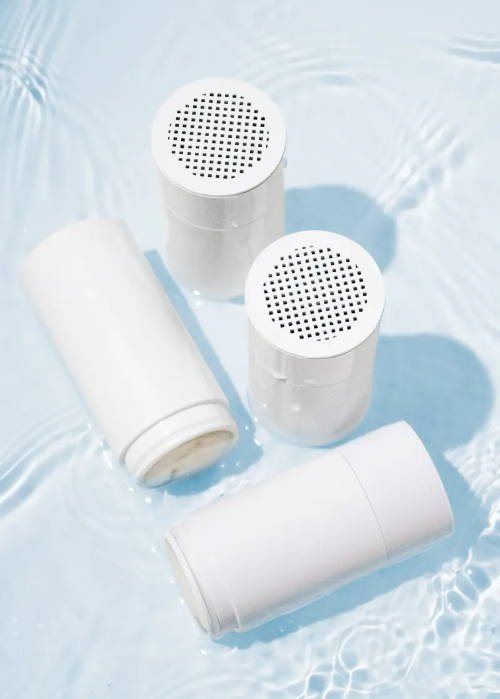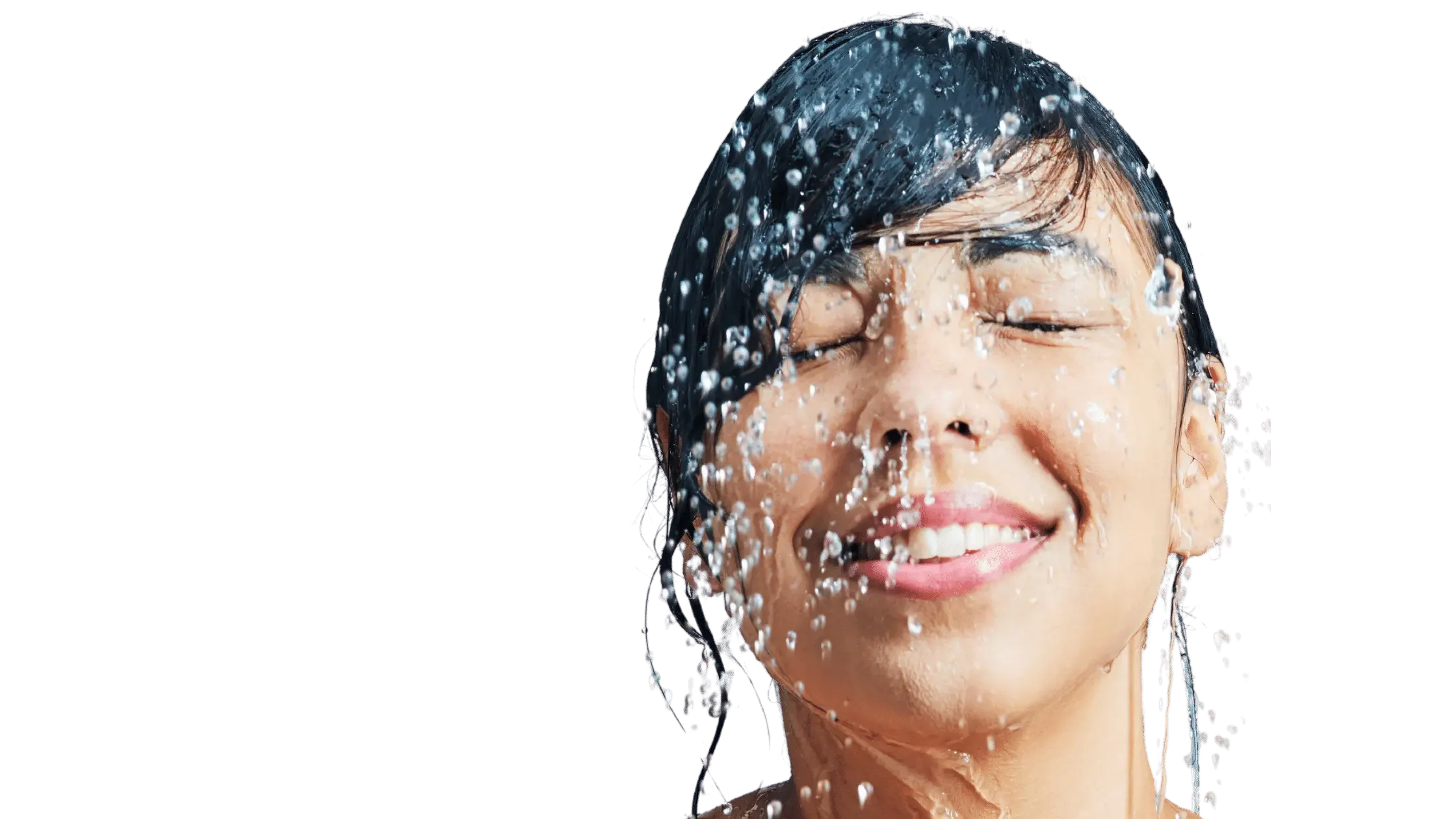 Cleaner, healthier water for your skin.

Remove up to 99% Chlorine and reduce a myriad of other contaminants.

Clinically tested to improve skin's moisture. Prevent skin dry outs from chlorine and chemicals in tap water.

PRODermis™ gently softens water. Improves skin radiance and quality.

Protect thinning of the epidermis from harsh chemicals and help restore skin's natural oils.
Advanced Filter Technology

FilterBaby is an advanced faucet filter that removes up to 99% chlorine.
FilterBaby also uses an ultra filtration technology to reduce contaminants (such as rusts, microplastics, lead, etc.) as small as 0.2 microns from our tap water.
See the Filterbaby Difference

Before

Before using FilterBaby.

Before

After

After using FilterBaby PROdermis™ Water Filter for 6 weeks.

After
Result of better skin after 8 weeks of FilterBaby use. 89% of users reported better skin radiance after 2 weeks of use and 93% would never go back to using tap water again.
*Results may vary.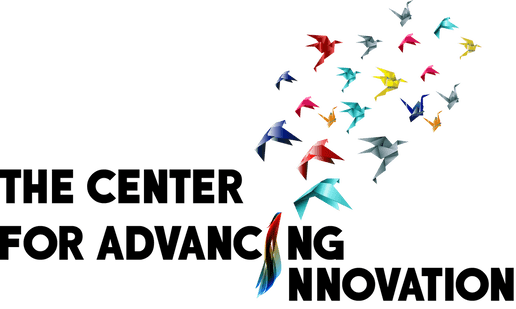 FilterBaby is Transforming Skin Health through Tech and Science.
FilterBaby partners with The Center for Advancing Innovations and the Innovate Children's Health to continuously better our technology.

We are currently incorporating NASA filtration technology into our process.